She was a practicing Methodist during her lifetime in Pittsburgh, but never a fan or advocate of King James and his bible version. But, Nancy also believed bibles were important for mass education, and like the Jews, Roman Catholics, Orthodox Catholics, and Moslem, ... African-Americans needed one they could preach and teach as their own beliefs rather than pretending. In fact, she may have been one of early African-American adherents of the Jefferson Bible which dismissed most bibles as fables having little or nothing to say or do relative to the good news philosophy of Jesus, ... who she adored as a rebel with a divine cause.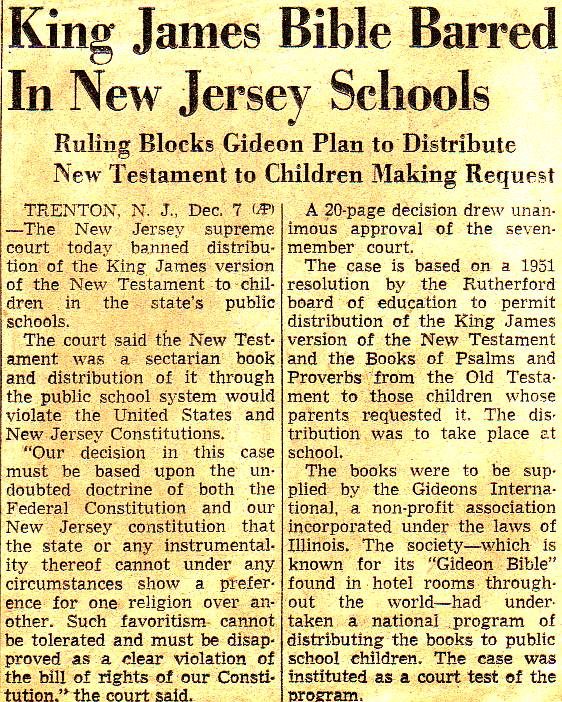 Nancy herself was a rebel, and believed women could generate change if they congregated to do so. Nancy Lee and thousands of women like her perceived that a primary function of women's clubs among African-Americans was to integrate the faith that their ancestors up from slavery. It was a desired function of these clubs to generate Sunday-School classes and teachers, gospel music training and provide bibles and other testaments of the faith to young mothers and their children. At its height in the post-World War II years, there were active clubs in every neighborhood striving to go up.
A related function of these club women espoused by Mary McLeod Bethune and Mary Church Terrell was to go into the homes and schools and participate in the process of the mentoring and motivating mother and child to value education. And, like one of the most famous club women, Rosa Parks of a dynamic woman's club in Montgomery ... an unknown number small clubs in the Pittsburgh region quietly collected small sums of money for the Southern Christian Leadership Movement led by Dr. Martin Luther King, Jr. Indeed, only God knows ... how many of the two hundred thousand Colored Women's Clubs sent their donations and prayers to his movement.
Nancy lamented by the time of her death, ... that women's clubs were no longer the mission arms of churches; and bible study classes for the elderly and fallen had replaced a original mission of integrating ignorant and unknown youth into the faith that could lift them up from spiritual impoverishment and unmotivated living. She thought it was irrational for African-Americans to view churches, government or public education as the basic sources for inspiring young mothers and children.