Benjamin Crosswhite, born abt 1884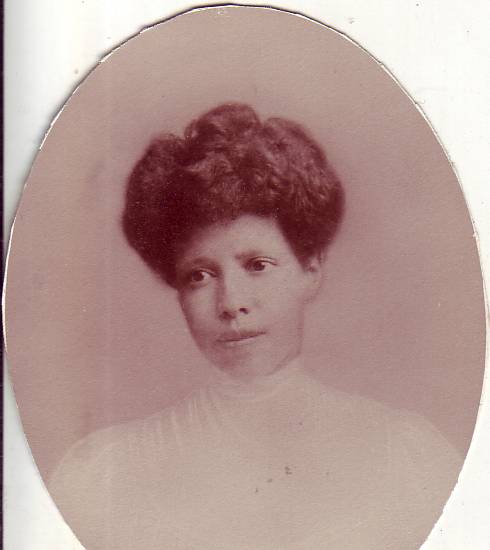 Clara L. Lee was the first-born child of Thomas and Elizabeth Lee in a time (20 years after Emancipation Proclamation was issued by Abraham Lincoln) and place (The Ohio farmlands that Madison Hemings had come to live and die on) when and where most people earned their livings by being patriotic citizens and good farmers.
She was born and welcomed into the world at a time when enlightened and educated youthful African-Americans up from slavery were generally inspired by thoughts of giving birth to a new generation of mothers to raise up "The New Negro." The idea of such a coming was likely inspired by sermons of preacher scholars at Wilberforce University rationalizing that just as God had sent a generation of young men to eradicate slavery, ... so he would generate future mothers to give birth and raise up the New Negro to heal the lingering wounds of slavery.