Our research indicates that Nancy Lee was a dower slave most likely born when her mother Sinah was not more than fourteen years of age. The great tragedy of her life can only be imagined when one considers the stories never told about the slaves of George and Martha Washington, ... viewed as disposable property by their heirs. George Washington's friendly advisor about slave property dealings and profits was Tobias Lear who from all indicators was engaged in the practices of slave breeding by leasing and selling trusted Negro studs to achieve it. Our hope is that both lived long enough to know the impact of their decisions to sell William and Frank Lee's offspring.
Born in the year that George Washington died, Nancy would live to see slavery vastly expand in the name of liberty for men and women who wanted freedom to own other human beings. We also assume Nancy was among the slaves that Bushrod Washington sent away from Mount Vernon after George Washington died (before his will was executed).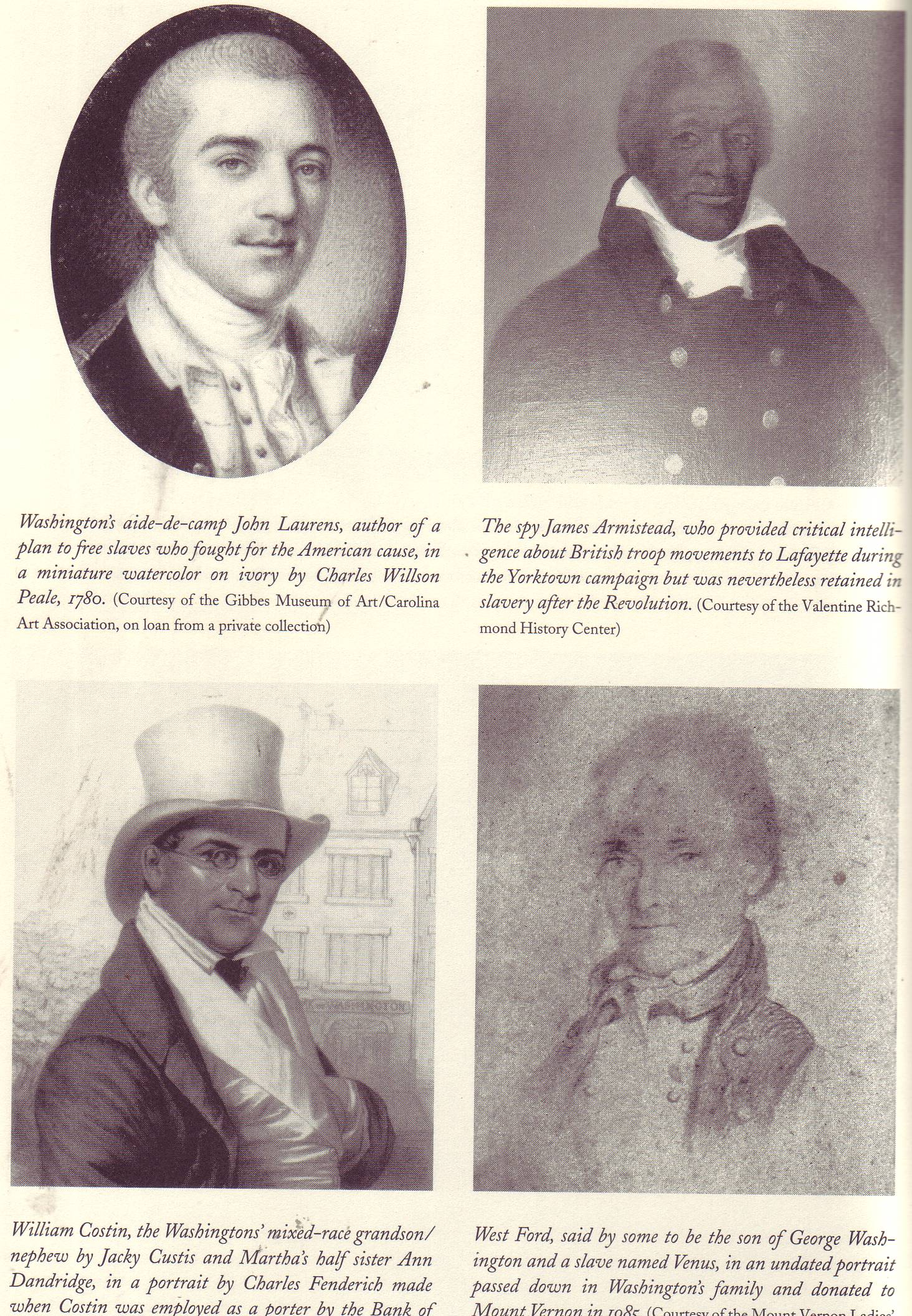 The ugliness of chattel slavery was the constant reminder to would-be White aristocrats that often familiar faces and characteristics among many slaves were those of many White associates, family members and friends. For women like Martha Washington, the reality of flesh and blood William Costin was part of plantation life that included other light and bright non-White faces that may have been offspring of William and Frank Lee.