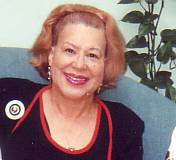 Working backwards for truth, we have concluded that James Kyle most likely was the grandson of Sylvey Kyle, though we are not certain as to his father or mother bearing that surname. We know for certain that he was not one of the brothers and cousins that escaped slavery to join the Union forces, ... God sent to set Black folks free from bondage, with a Union Army, Navy and Abe Lincoln who in his typical brilliant insight that "both sides in the war claimed that God was on their side but I wonder who was on God's side."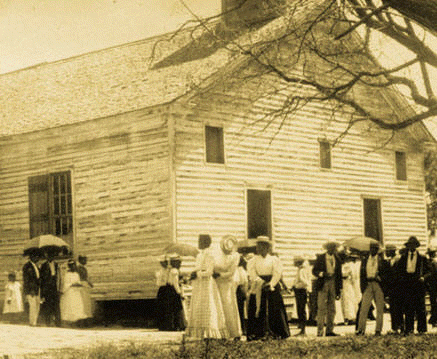 Yes, we dare to say that if others can claim divine intervention in extraction from horrors of the past, ... can African-Americans not do the same? Are we believers?
Did heaven not hear the prayers and sufferings of Black folks, even the ones who claimed to be born again preachers paid by plantation owners to report on his flock? Not all preachers were bad news for the youth determined to leave and some even in the best traditions of Christian ministry tried to be helpful; but, many were terrified they might be punished by owners.
It is doubtful the Kyles shared their runaway plans and activities with plantation preachers or even women because the word was out across plantation societies that more often than not, ... preachers and women were far more loyal to their owners than even sons and husbands. Another factor worth mentioning is that with young white men gone away to serve confederate regiments, ... brave young Black men despite their mothers, sisters and aunts urging them not to, ... simply walked away from their masters knowing there was no one to stop them.
| | | | | | | | | | |
| --- | --- | --- | --- | --- | --- | --- | --- | --- | --- |
| Name | Relation | Marital Status | Gender | Race | Age | Birthplace | Occupation | Father's Birthplace | Mother's Birthplace |
| James KYLE | Self | M | Male | B | 40 | VA | Laborer | VA | VA |
| Selena KYLE | Wife | M | Female | B | 30 | VA | Keeping House | VA | VA |
| Mary E. KYLE | Dau | S | Female | B | 16 | VA | At Home | VA | VA |
| Susan M. KYLE | Dau | S | Female | B | 13 | VA | At Home | VA | VA |
| Otley RICHARD | Other | S | Female | B | 15 | VA | At Home | VA | VA |
| Minni C. REGAN | Other | S | Female | W | 46 | NY | Housekeeping | IRE. | IRE. |
---
Source Information:
| | | |
| --- | --- | --- |
| | Census Place | 2nd Ward, Lynchburg, Campbell, Virginia |
| | Family History Library Film | 1255359 |
| | NA Film Number | T9-1359 |
| | Page Number | 287D |