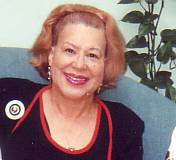 Joe Fawcett/Fossett was the son of Mary Hemings and the fact that he was named and known by the surname of Fossett is self-evident that his White father had the same name, and research indicates that Billy Fossett likely worked for Thomas Jefferson about the time Joe was born. At the time of Joe Fossett's birth there were no other persons known in Virginia other than the teenage brothers who had come over from Bermuda and enlisted in the Virginia militia forces during the French and Indian War. We are also reminded that men recruited by Governor Shirley of Virginia under the command of George Washington were generally very tough, young and risk-takers, ... and like Washington, not afraid to fight!
We perceive from research that Alexander Hamilton the son of Rachel Faucett was likely the nephew of Billy Fossett who worked for Thomas Jefferson at Monticello during the Revolutionary War. One thing for certain is that Joe Fossett, Mary's son had a father and she named her son accordingly. Joe apparently not only had his father's muscular physical attributes but also courage and temperament to even defy Thomas Jefferson and left Monticello to visit his wife Eddy in the White House during Jefferson's presidency.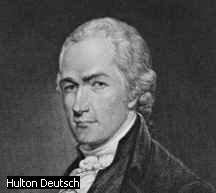 Hamilton was born on the West Indian island of Nevis on January 11, 1757, the illegitimate son of James Hamilton, a Scottish trader-colonial aristocrat, and Rachel Faucett Lavien who deserted her husband to become his mistress.
Below is an excerpt from an article published by Reverend Clarence E. McCartney in 1936 about French and Indian War and battle in which British General Braddock was killed, ... alleging that Billy Fossett, a British colonial from Bermuda, shot him in revenge for death of his brother.
We have found no other names of Fossett in the colonies during the period that Mary Hemings gave birth to Joseph Fossett causing us to believe Billy Fossett may have been either employed by Jefferson or in the vicinity of perhaps Richmond wherein Mary was located. Whatever the case may be, Joe Fossett became Monticello's blacksmith with genetic traits and temperament of a man unlike even tempered passions of his mother Mary or other Hemings offspring.
Also below are excerpts from Professor Fawn Brody's book "The Intimate Life of Thomas Jefferson" published in 1976.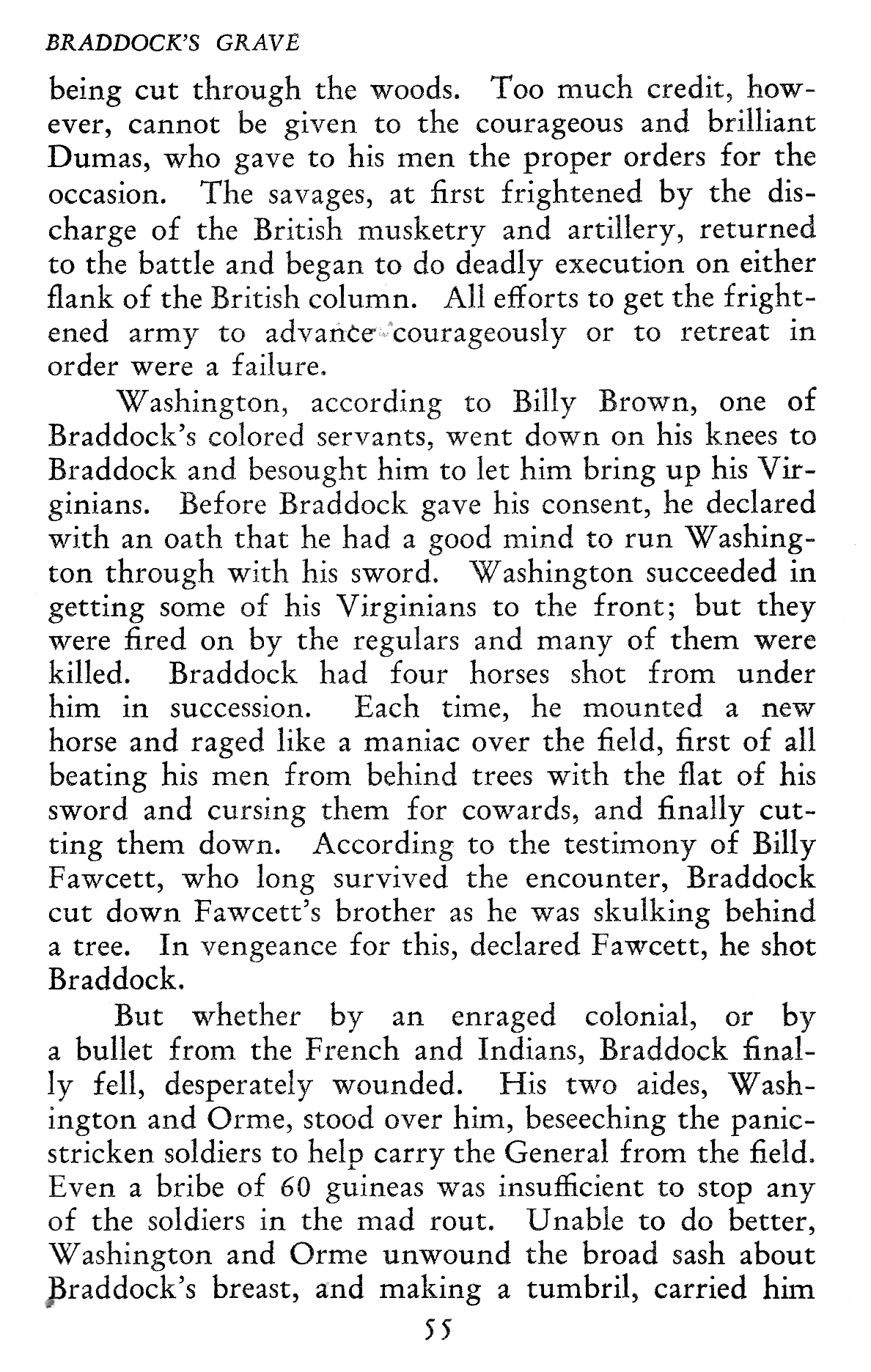 Family Group Record
Search Results | Download GEDCOM | Print
---

Husband's Name
Joe FOSSETT (AFN:L9XN-9F)
Born:
1780
Place:
Monticello, Virginia
Father:
Mother:
Mary HEMINGS (AFN:L9XK-Q8)

---

Wife's Name
Edy (AFN:L9XN-BL)
Born:
1787
Place:
Monticello, Albemarle County, Virginia
Father:
Mother:

---

Children

---

1.
Sex
Name
M
William FOSSETT (AFN:L9XN-KS)
Born:
Abt. 1821
Place:
Virginia

---

2.
Sex
Name
F
Ann Elizabeth FOSSETT (AFN:L9XN-NB)
Born:
1812
Place:
Charlottesville, Virginia

---

3.
Sex
Name
M
Peter Farley FOSSETT (AFN:L9XN-HG)
Born:
1815
Place:
Monticello, Virginia

---

4.
Sex
Name
F
Isabella FOSSETT (AFN:L9XN-JM)
Born:
1819
Place:
Virginia

---

5.
Sex
Name
M
Daniel FOSSETT (AFN:L9XN-L0)
Born:
1826
Place:
Virginia

---

6.
Sex
Name
M
James FOSSETT (AFN:L9XN-CR)
Born:
7 Jan 1805
Place:
<Monticello, Virginia>

---

7.
Sex
Name
F
Maria FOSSETT (AFN:L9XN-DX)
Born:
27 Oct 1807
Place:
<Monticello, Virginia>

---

8.
Sex
Name
F
Patsy FOSSETT (AFN:L9XN-F4)
Born:
11 May 1810
Place:
Monticello, Virginia