Lee Ramsey Adkins, born around 1873 was a first-cousin to Luther Atkins, and according to family oral history passed on by William Thomas Atkins, ... is that Lee as a coal miner relocated to West Virginia wherein he married and fathered twenty-two children.
Charles Atkins-Jones, son of Edgar Atkins and a decorated Marine veteran of World War II and Korea tells the story of meeting a look alike soldier in Japan, both on their way to the fighting in Korean War, ... who advised that he was also named Atkins and from West Virginia.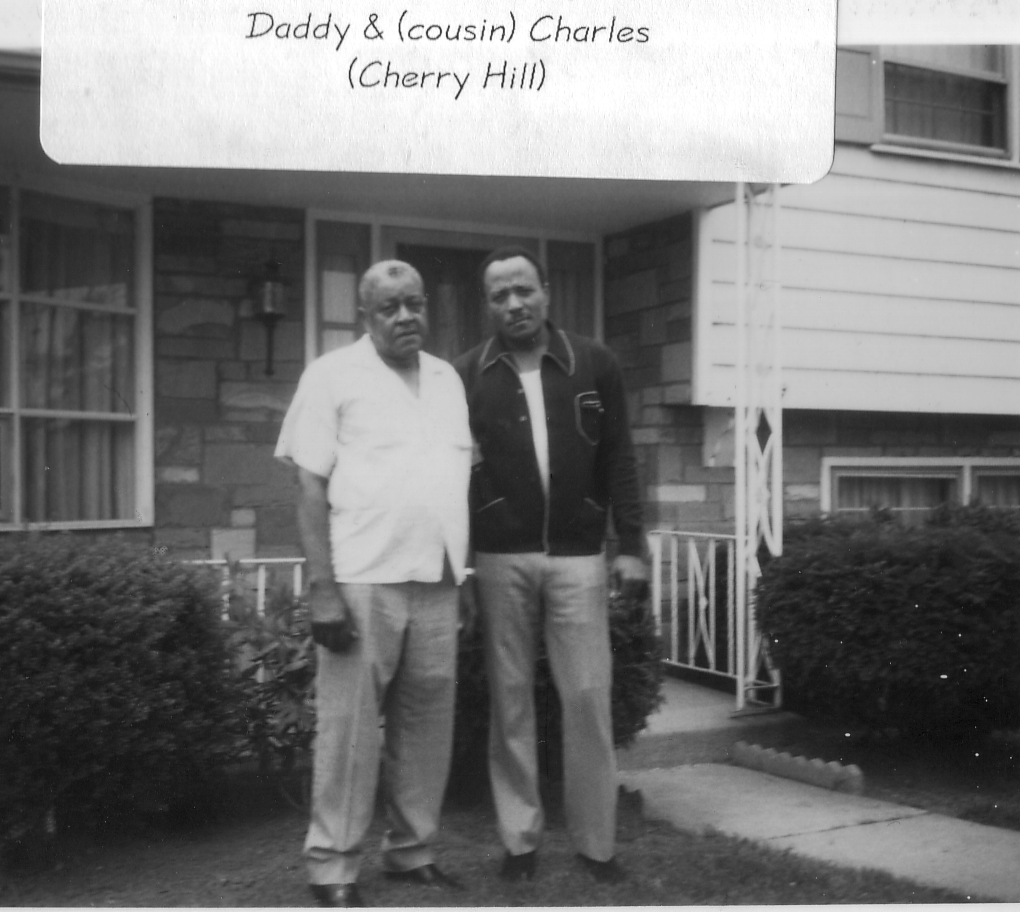 It was not until the funeral of William Thomas Atkins in 1993, the uncle of Charles Atkins Jones, ... that relatives from West Virginia who were grand-children of Lee Ramsey Adkins made known the look alike stranger encountered in Japan was named Charles Atkins and killed in the war. Sisters of the deceased noted near identical image, size and demeanor of their deceased brother Charles to newfound cousin Charles.