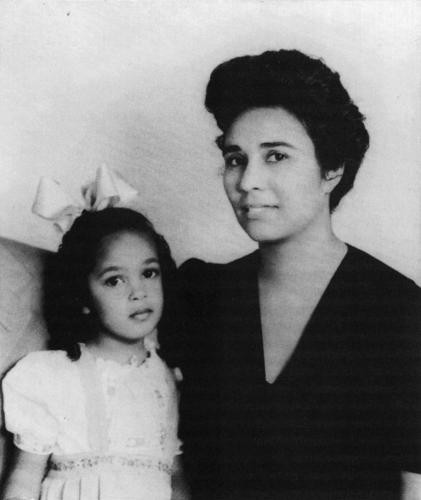 Lucinda Wilson Todd is a story about motherhood that ought to inspire new generation writers to try and understand movements in the spirit of goodness that cannot be compromised as being of a single generation or era.
Teaming up with Thurgood Marshall and others in their generation was about a determined movement to end racial segregation but also to foster functional integration.
They were not a power move but a functional movement to generate educational opportunities for her daughter and thousands of gifted and talented children like her.
http://brownvboard.org/brwnqurt/06-2/index4.php
http://www.pbs.org/beyondbrown/foreducators/tscript/todd.pdf