Julia Frog Kyle, born abt 1878
Luther Adkins/Atkins married Julia Frog Kyle; and was born in Sussex Virginia and grew up in Franklin County wherein he entered the coal mines therein at a very early age, ... likely 12 to 13 years old in a family heritage of miners dating to the era of slavery wherein most mine owners relied upon slave labor for such risky and strenuous endeavors. Luther was wiry and strong distinguished by reddish hair and temperament to overcome fear above and below ground.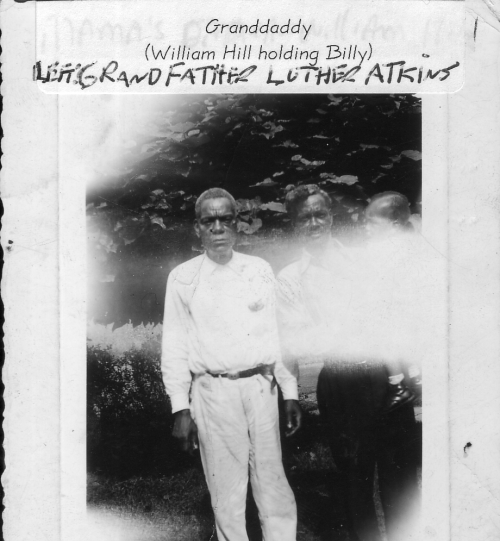 As a boy in Franklin County, he learned from his uncles and other family members how to grow corn and hogs for slaughter, butchering, seasoning and sale in markets like Roanoke. He also mastered the knowledge to make premium corn whiskey in addition to brewing beer, wine and other alcoholic beverages for home use but never for sale.
His reasoning was clear headed in that Franklin County was the moonshine capital of Virginia and people who made and sold whiskey for a living were almost immediately subject to the competition, envy, resentment and legal complications of it. Bootleggers, sheriffs, deputies, constables, and others involved almost assured going to jail or getting killed for price of making money outside the coal mines. He and his brothers decided that being a coal miner was better and safer than making whiskey for money.
His first born daughter Evelyn (Sister) would fall in love and marry Asa Jackson a moonshiner who despite his good contacts and excellent whiskey was compelled to spend periodic 30 day sentences in jail and constantly worry about raiders finding and stealing his whiskey stashed in various places on the mountainside near the Salem homestead.
For most of his life, Luther Atkins worked in various coal mines of western Virginia and West Virginia in the lucrative Allegheny Mountain chain of roads, highways and railways stretching north to south and east to west.
Southwestern Virginia and Southern West VirginiaCoal Mines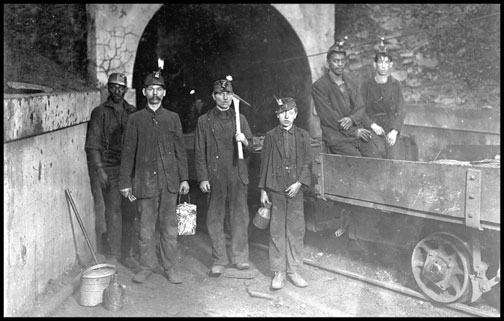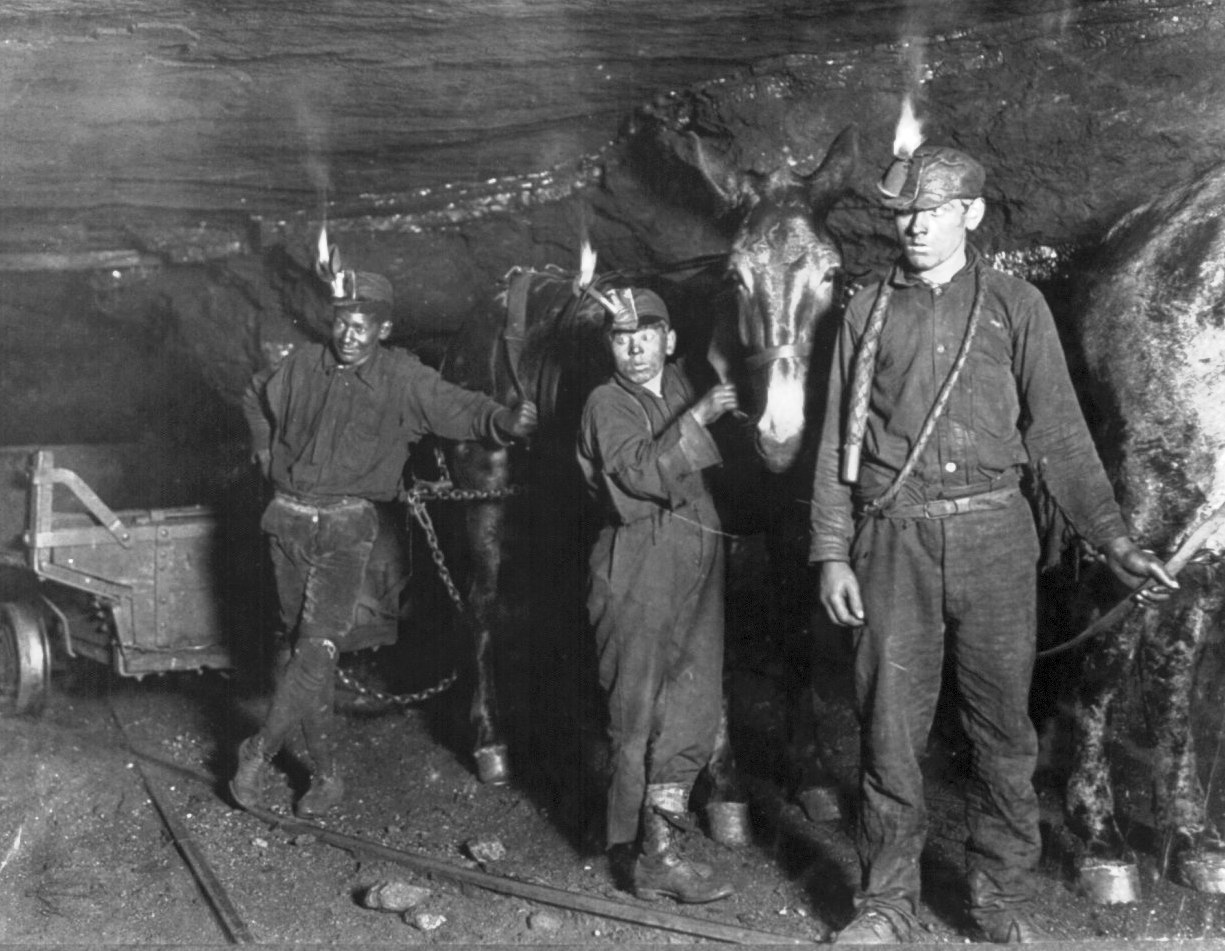 We know for certain Luther Adkins/Atkins and Lucy Adkins/Atkins were first cousins raised up in Franklin County, Virginia household.
Granville Adkins, born abt 1837
Both would later relocate to Roanoke-Salem, Virginia wherein Lucy married and became Lucy Cobb/Cobbs while Luther married Julia Kile/Kyle the daughter of Charles and Adeline Frog Kile/Kyle;
and, fathered daughters Evelyn, Adeline, Nannie and Julia and sons Edgar, William Thomas Atkins (born 1906), Luther Martin Atkins and Robert Kyle Atkins.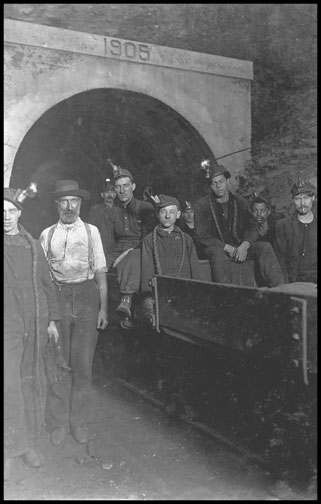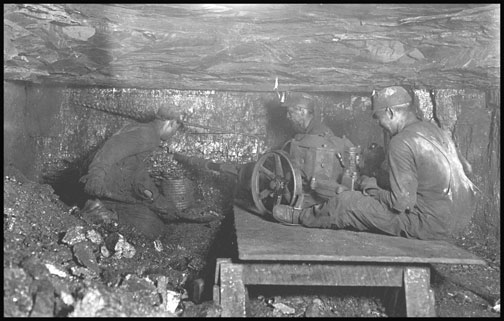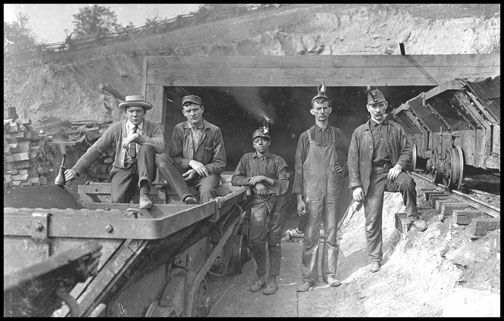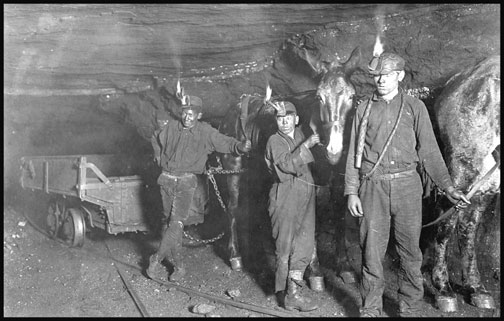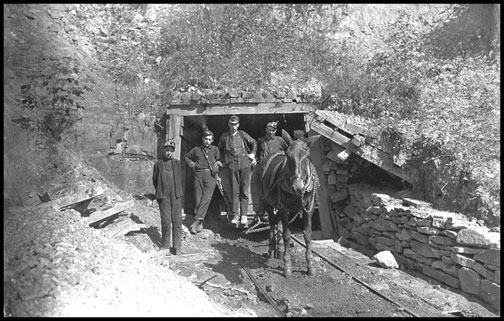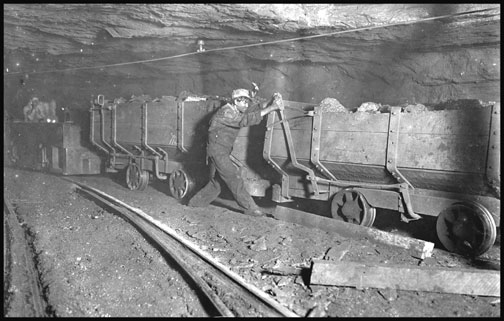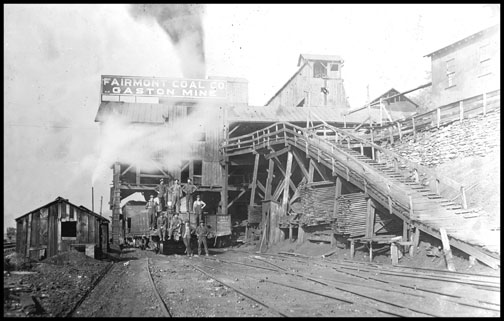 Household:
| | | | | | | | | | |
| --- | --- | --- | --- | --- | --- | --- | --- | --- | --- |
| Name | Relation | Marital Status | Gender | Race | Age | Birthplace | Occupation | Father's Birthplace | Mother's Birthplace |
| Joe ADKINS | Self | M | Male | B | 38 | VA | Farmer | VA | VA |
| Indianna ADKINS | Wife | M | Female | B | 32 | VA | Keeping House | VA | VA |
| Susan ADKINS | Dau | S | Female | B | 13 | VA | | VA | VA |
| Ella ADKINS | Dau | S | Female | B | 12 | VA | | VA | VA |
| Robert ADKINS | Son | S | Male | B | 10 | VA | | VA | VA |
| William ADKINS | Son | S | Male | B | 7 | VA | | VA | VA |
| Catharine ADKINS | Dau | S | Female | B | 3 | VA | | VA | VA |
| Luther ADKINS | Son | S | Male | B | 1 | VA | | VA | VA |
Source Information:

| | | |
| --- | --- | --- |
| | Census Place | Sussex Court House, Sussex, Virginia |
| | Family History Library Film | 1255392 |
| | NA Film Number | T9-1392 |
| | Page Number | 151B |