I was named in honor of my grandmother Mary Elizabeth Hemings Butler, and she and others who knew me, nicknamed and called me "Betty." For awhile during the depression years and onset of World War II, my grandparents Mary and Thomas lived in the house adjacent to my residence on Monticello Street in Pittsburgh. I had and enjoyed daily opportunities to know and love her as my beloved "Grandma." She told me her grandmother Sarah Hemings was called "Black Mariah" because she was a near look alike to Thomas Jefferson's daughter Maria.
Mary Elizabeth Butler, grand-daughter of Madison Hemings Jefferson and Mary McCoy Hemings was born in Ohio in 1863 to Harriet Hemings and James Butler at a time in history when many Americans doubted that men of African heritage had the ability and will to fight for others to be free. The year of her birth was a put up or shut up year for African-Americans, free and slave, as the world watched to see if men of color who were free would be able and willing to join in the great war generated because of slavery, ... by those who wanted to keep it even at the peril of tearing apart the union.
Her father and uncles served in that great struggle to not only save the Union; but, equally important to establish the Lincoln doctrine "of the people, for the people and by the people" that eliminated aristocratic pretentions and aspirations for slavery and serfdom in the United States. And, her mother had served in the cause from beginnings with the underground railway many years before the out-break of Civil War.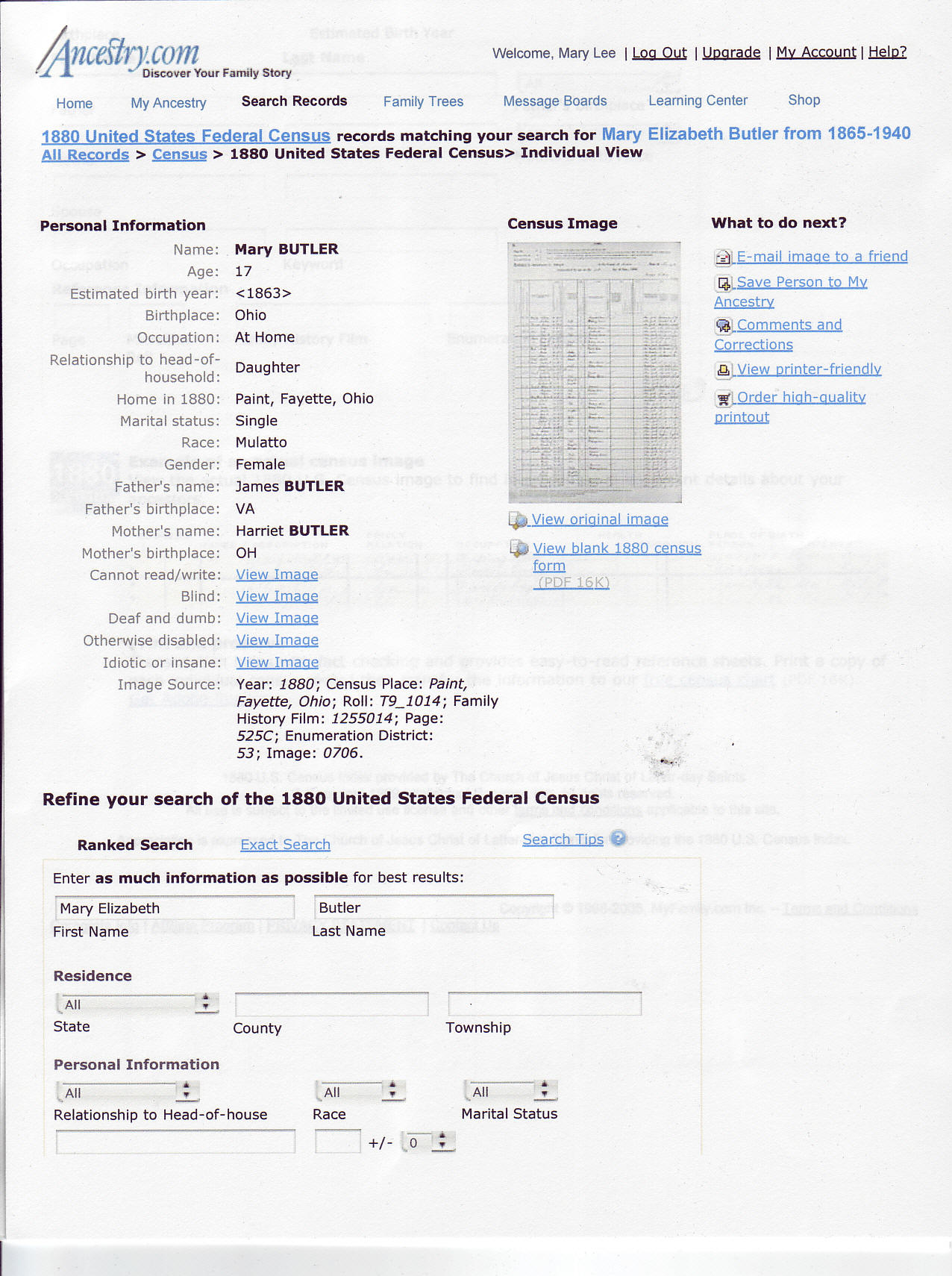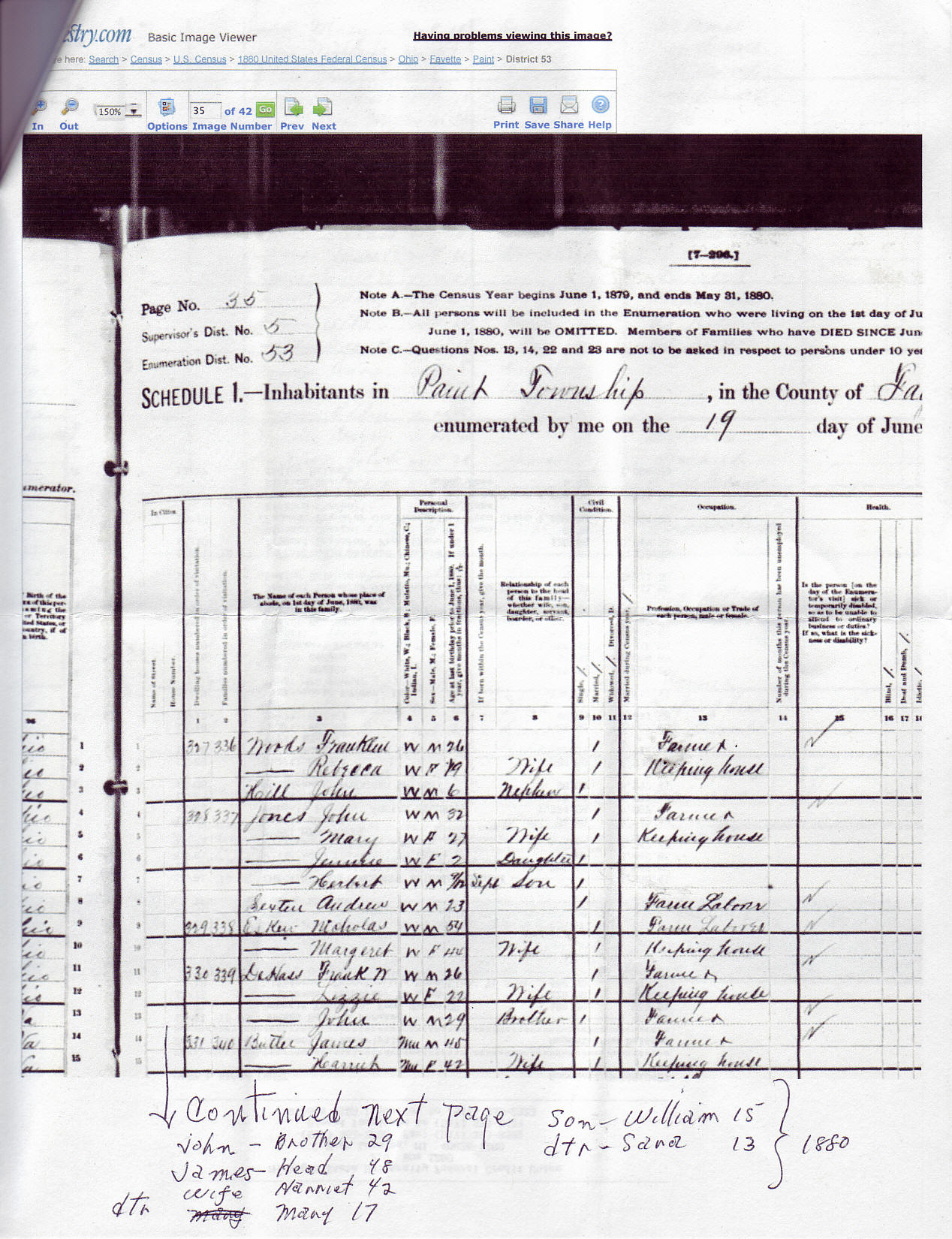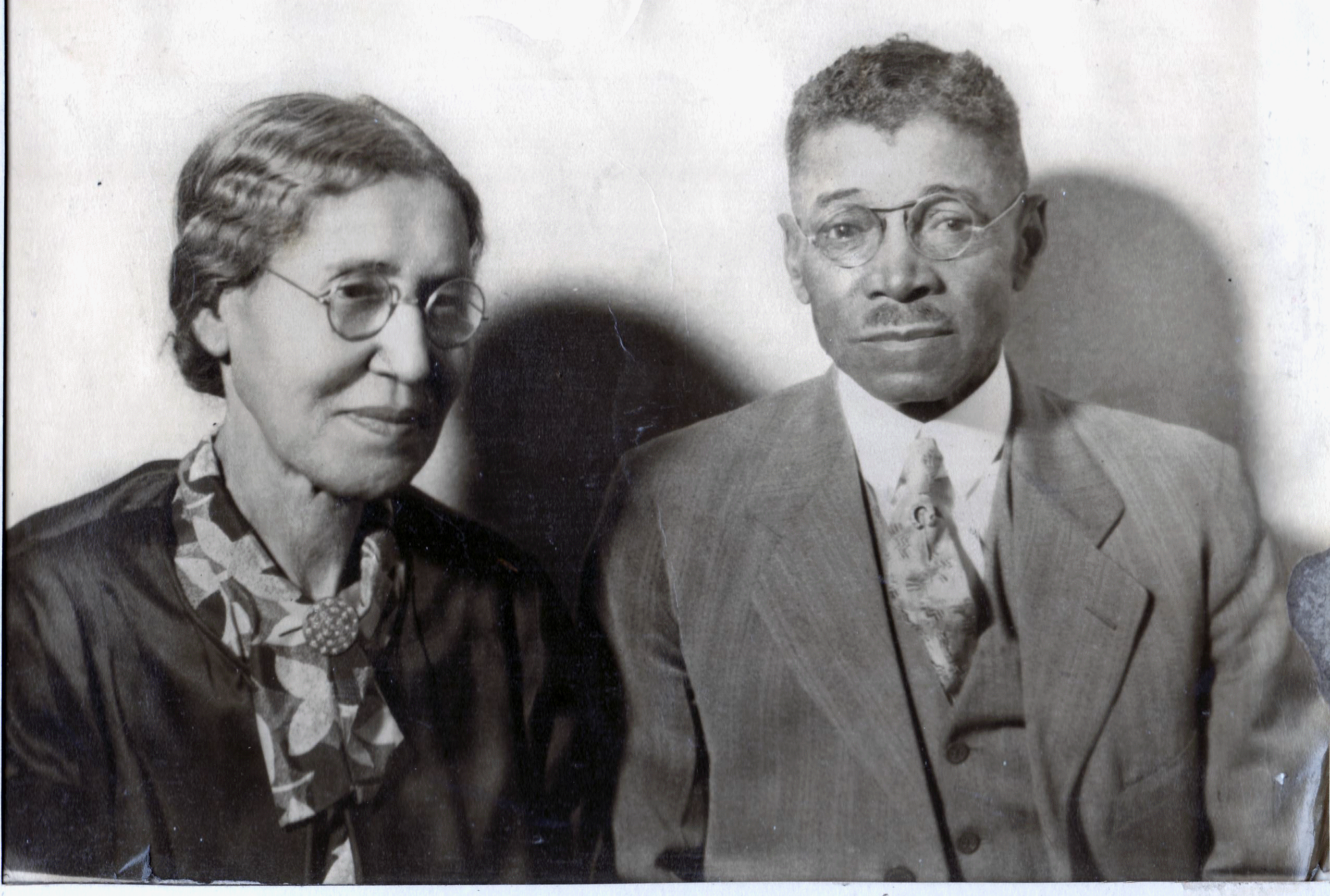 Mary Elizabeth Hemings Butler Lee (daughter of Harriett Hemings) is pictured with husband Thomas Findley Lee, a descendent of William Lee, ... via his mother Nancy Banister Lee who was the daughter of his beloved Grandma Rose (daughter of William Lee).
It is noted that long before either was born or met and mated in Ohio, slaves at Mount Vernon sired by William and Frank Lee, ... knew some of the Hemings enslaved at Monticello via extensive travels of their owners George Washington and Thomas Jefferson. We can only wonder what men who travelled a lot talked about during and after their travels. Horses perhaps, but women for sure as normal men are inclined to do in and out of hearing range by women they care about. Indeed, even Shakespeare himself appreciated the realities of geography and travel by men who matter, if one seeks to tell their story about matters that matter as much or more than rumors and speculations about Thomas Jefferson and his concubine Sally Hemings.