She believed in solving social work problems by researching the beginning, not simply the ending defined by law. She tried to get to root of problems. Nancy often remarked that majority scholars continued to insist from at least the post-Revolutionary War generation #60 (births 1780-1809) up into generation #64 (births 1900-1929) .... that African-Americans did not and should not know their heritage, regardless of claims or even government records and other documentation. As part of her heritage: This is what she viewed was going on during the time of her ancestors.
She cited the documentation of William Lee's revolutionary war services written in the will of George Washington and the thousands of men who obviously observed "Billy Lee" performing for years as a soldier constantly at the side of Washington; ... but, so far as most historians and sociologists are concerned he was nothing more than a slave (ie property like Washington's horse or saddle) even during his life as a industrious man.
She found it unacceptable that White writers would accept the existence of a person like Phyllis Wheatley who once communicated with George Washington; but, not William Lee who communicated with him every day. Ohio, Maryland, Virginia and Washington, D.C. Census data of free colored populations help to confirm and document her heritage of men and women freed from slavery following the deaths of George and Martha Washington.
Believe it or not, it also affirms the common practice of slave owners to routinely separate family members for any number of reasons best known to themselves. This is what she believed was going on with her ancestor William Lee, in his life time. During my own research, I have taken the liberty of expanding what has been learned about our Ancestor William Lee since Nancy's death in 1995.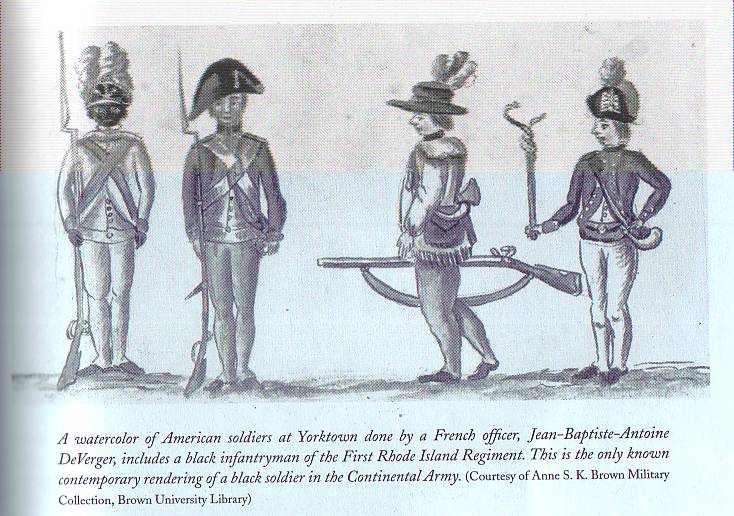 We have been advised that William Lee is likely buried in the slave grave yard of unmarked graves at Mount Vernon but which one and where in the plot is unknown. We know for certain that some of his descendents were buried in the Freedmen's Cemetery established in Alexandria during the Civil War but the anti-Black sentiments of the city paved it over for a municipal parking lot a hundred years later. Interesting among government records (see link below) of burials therein are proofs of Lee young men who died in the Civil War to free "the least of us."
Freedmen's Cemetery Lee Burials
Nancy Harriet Lee believed and so do we that images about past, present and future events and persons matter; not the least of course those pertaining to the functional faith. The deliberate exclusion of positive images evokes negative attitudes and views that help degenerate, not generate goodness. It seems that at a minimum African-Americans should care to know and census where the sources of their own flesh and blood are buried, not to worship but to understand and join reasoning to the faith so many profess to have. One of our disappointments in the numerous African Studies Departments founded in past decades is that we can find no evidence that any have undertaken initiatives to census and document where and when named and known people of African heritage are buried.