Jeremiah Kyle in the 1810 census is shown as having six slaves in western Virginia, but we do not know to date who they were or whether related to any of the Kyle offspring back-tracked on this site. The significance of Jeremiah is that it proves the family members owned slaves prior to the 1815, 1820 and 1830 Kyle slave births we have attributed to Sylvey the African. Was she one of the six souls owned by Jeremiah as White men such as him pushed America ever westward.
Who were his slaves is a matter of research that ought be studied by folks who earn their living in such endeavors. It would be very helpful to Kyle and other descendents searching for Truth.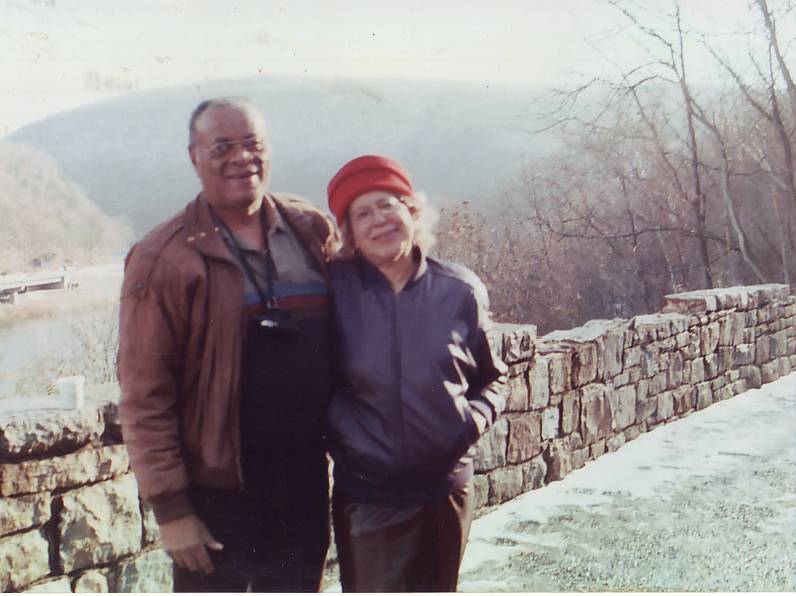 Rockingham County was formed on 1 March 1778 from the upper part of Augusta County. Its name honors Charles Watson-Wentworth, second marquis of Rockingham, a British statesman of the period who supported rebellious Americans' viewpoint over the legality of the Stamp Act and other impositions upon them by the British Crown.
In 1787 a part was taken to create Pendleton County, and in 1831 another portion was cut off from Rockingham when Page County was established.
The first settlement of the area began in 1730s with Germans and Scotch-Irish comprising the preponderance of the early groups in the area. Like the other Valley counties, immigrants came from both the northern colonies, via the increasingly-used Valley Road, and through the numerous gaps that broke through the Blue Ridge from the Piedmont. Swift Run Gap, through which US Route 33 passes today, was a major connection between Piedmont region and Rockingham and the Luray Valley (Page County area).
Communities sprang up along this route, chief of which became Harrisonburg, established in 1780 at the juncture of this east-west road and the Valley Road. The region quickly became a rich farming area, with industrious German farmers bringing the soil to excellent tillage. Many of the early records of Rockingham County were destroyed by Federal raiders during the Civil War, when they set fire to the wagons carrying the records to Greene County for safe keeping.