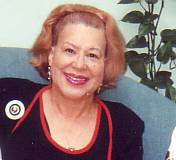 Robert Kyle, born abt. 1760 was born in Botetourt just north of Roanoke/Salem area and likely migrated as a early era mountain man to lands further west in what is now Tennessee. There is no known record of him getting legally married during his 53 years of life but a good possibility exists that he may have fathered offspring by Black, Mulatto or Native American women.
8.
Sex
Name
M
Robert Kyle
Born:
1760
Place:
Fincastle, Botetourt, Va
Died:
27 Sep 1813
Place:
Eidson, Hawkins, Tennessee
Buried:
Place:
Kyle Farm Cem, Nr Eidson, Hawkins, Tennessee
Fincastle, located 25 miles north of Roanoke on U.S. Highway 220, was established in 1770. Incorporated in 1772, today the quiet and quaint village of about 325 residents is a virtual museum of American architecture from the late 1770's through the 20th century. The town began as and remains the seat of Botetourt County. Fincastle was the governmental center of a vast tract of land that once included the present state of Kentucky and much of what is now West Virginia, Ohio, Indiana, Illinois, and part of Wisconsin. Adventurous Virginians were the very first of Americans to cross the Allegheny Mountain chains into Native American lands and in perhaps not a single instance, ... were they accompanied by Black or White women. But, in most cases with Virginia gentlemen, ... their man-servants were with them for no lesser a reason than that of armed body-guards against rogue Native Americans and White men.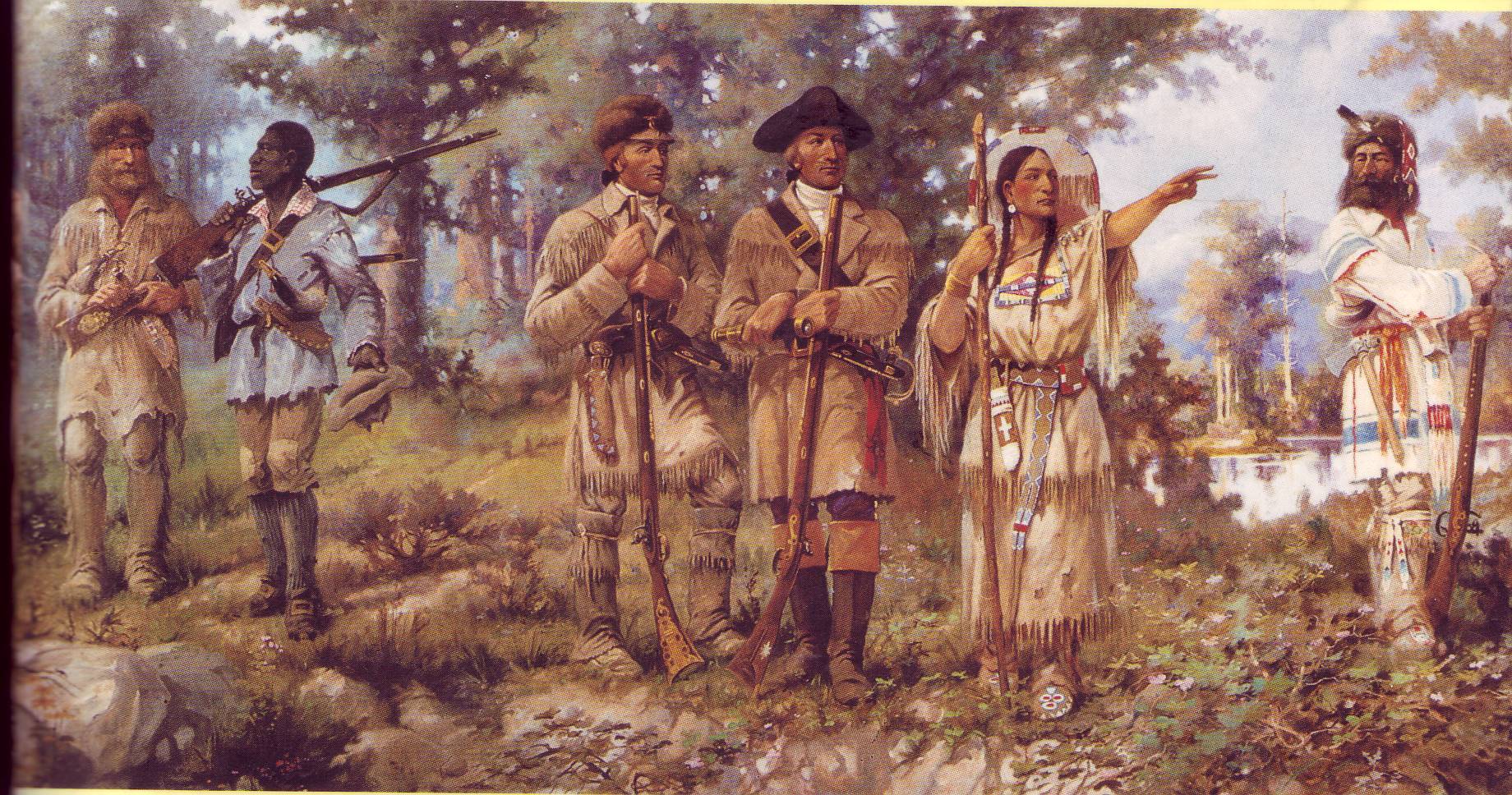 The notion of slavery depicted by most writers about the movement west utterly excludes the fact that it was fast and often furious, ... and included young Black men who like the others in company found Native American women available. George Washington, Patrick Henry, Thomas Jefferson, and other prominent Virginians either appeared in Fincastle or sent their agents to lay claim to tracts of wilderness lands. Thousands of English, German and Scots-Irish pioneers passed through on their way down the great Valley Road that traversed the famed Shenandoah Valley to settle the western frontier county. Combining the talents of German craftsmen and Scots-Irish merchants and lawyers, early Fincastle residents built a town of well-proportioned houses and public buildings, a substantial number of which still survive. Court House Square contains the Jeffersonian Court House, a Victorian-style jail and the old Western Hotel.


Three antebellum and two late 19th century churches still serve their congregations. The narrow streets are lined with a variety of architectural styles. Houses of early smiths, wagon makers, and saddlers were usually built of logs and covered with clapboard and shingles. Commercial establishments and houses of the more wealthy were built of brick. The surrounding countryside is also rich in frontier architecture and historic lore.