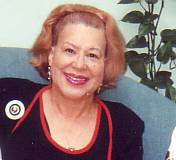 "More Mary Matters" is the flag-ship of Brady Enterprise Association, Inc. designed to help enlighten and associate enterprising attitudes and behaviors among people of African heritage before, during and after the shinning light of Mulberry Row on the mountain-top named by Thomas Jefferson as Monticello. It is also designed to remind gifted and talented youth about many people of past generations who lived useful lives and deserve to be remembered for goodness sake. For our own sense of self, we are compelled to believe many of our ancestors were believers in the pursuit of goodness; and left us a inheritance of moral worth greater than marble temples or myths fancied by writers of novels and other trivia pursuits.
Brady Enterprise Association, Inc. is a non-profit organization incorporated in the State of Pennsylvania during August of 1998, and determined by the Internal Revenue Service in February 1999 to be a 501(C)3 entity eligible for tax-deductible contributions by donors.
IRS Identification # 25-1816-105

PA. Sales Tax Acct. # 81-500-281

The mailing address is P.O. Box 14455, Pittsburgh (Plum Borough), PA. 15239-9998.

Organization is a member of Guide-star and its financial status can be viewed at:
Chief Executive Officer of a non-profit (501C3) organization for the research and development of information outreach to foster functional evangelization (inspiration), education and enterprise aspirations to help uplift "the least of us." Publications via cited websites.
Background: Over 40 years of professional experiences in social work, education, consulting and substance abuse treatment.
Training:
Under-grad level -- Chemistry @ University of Pittsburgh.
Grad level: Social-Work @ Smith College, Northampton, Massachusetts
Doctoral level: Psychology @ Union Institute, Cincinnati, Ohio
CO-FOUNDER: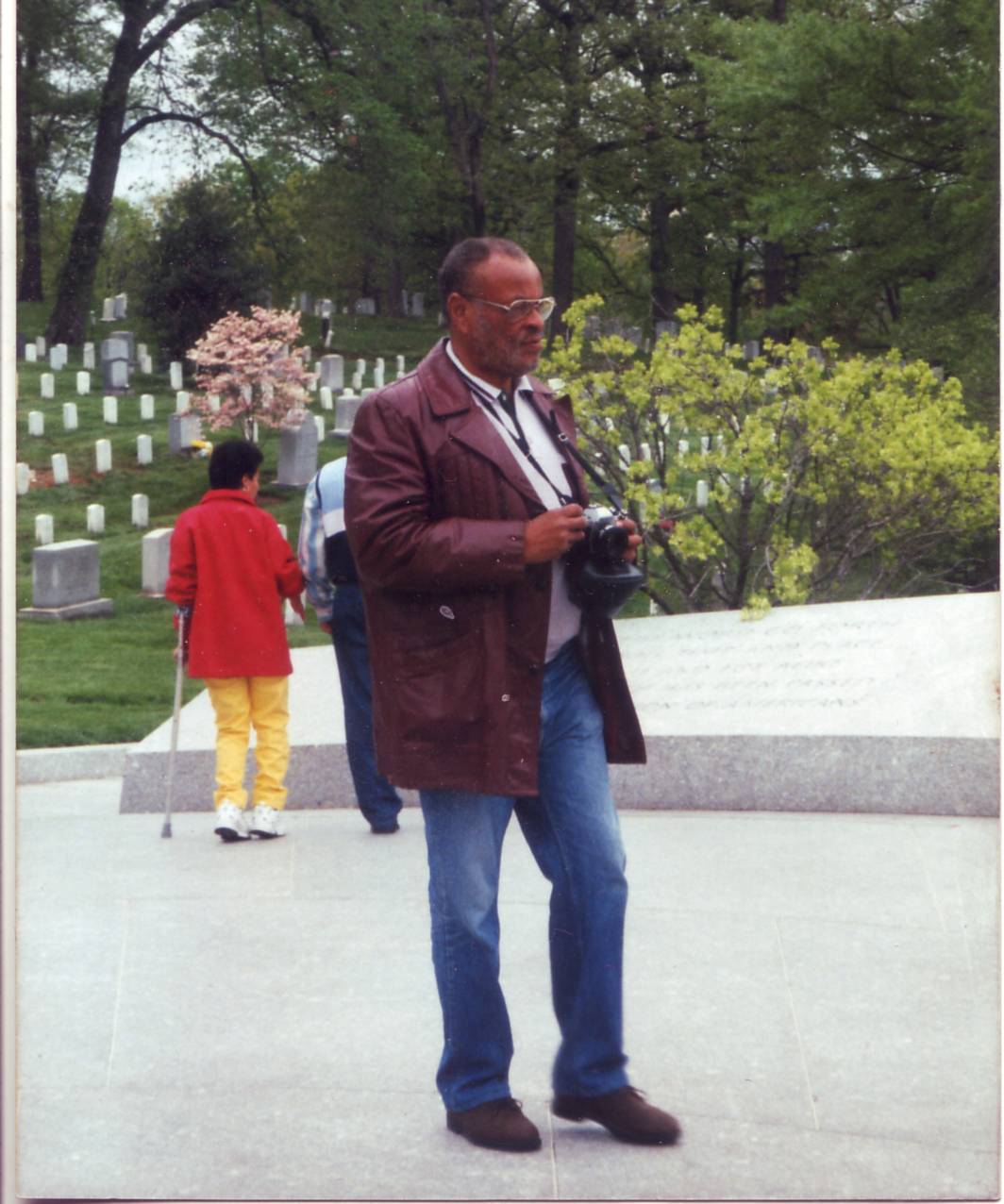 Robert Martin Hill Atkins Name: Robert M. Atkins, LTC (USA) ret.
Title: VP, Brady Enterprise Association, Inc
Address: P.O. Box 14455, Pittsburgh, PA 15239-9998
E-mail: Contact Us: Editors, BEA
Background: Over 40 years of professional experience in government (civilian and military) communications planning and logistics systems in Africa, America, Asia and Europe.
Training:
Undergrad level --- Business Administration @ Virginia State University.
Grad level --- Augusta College, Command & General Staff College, Central Michigan Univ, Defense Logistics College.
CONTRIBUTORS:
Spaces and places have been prepared and reserved (free of charge) on this site for editing contributions by hundreds of names noted but not defined pending further input from their descendents. In fact, the number and names referenced on this site are intentionally depicted so as to invoke offspring interest in their unwritten stories. Each procreative union depicted on site is a story waiting to be researched and written in the unending story of America.
We do not seek to offend any family members referenced on this site, and will gladly correct or remove information deemed offensive; but, how do we tell our stories up from the past without telling those about others, including past, present and future? How do we reverse the continuum of nearly universal low opinion of African-Americans past, present and future if contrary stories are not written and published.
How do youth see, hear or know anything different about functional African-American heritages than that information presented to them via home, churches, schools and the general mass media including music? How do we tell the story of our American union without embracing unions of men and women in the body and spirit of Christ from many origins, ... that made it a reality? Unending stories to be told by descendents include new generations of potential goodness in the body and spirit of Christ (about every 30 years since the first GIFT of Christmas).
We are not a church or Masonic oriented organization, but do encourage those who try to propagate stories about who, where, when, how and why "goodness" came into existence among identifiable ancestors, ... both before and after inherited moral worth of Emancipation Day made possible and probable by Emancipation Patriots linked to past and future for many, not all, enlightened and educated citizens of African heritage in pursuit of goodness/happiness.