African heritage Hunter Generations in South Carolina included and perhaps began with Charles D. Hunter born about 1796, and may have been related to or descended from Africans who were revolutionary era slaves in colonies like North Carolina, South Carolina, and Virginia.
John Rutledge of South Carolina at the colonial conventions for liberty conducted in Philadelphia during 1775-1776 had insisted that slaves be excluded from the declaration of independence and not be considered as human beings. He and other slave owners were adamant that slaves were to be slaves forever, ... never to be citizens of the United States being established in the struggle for human liberty.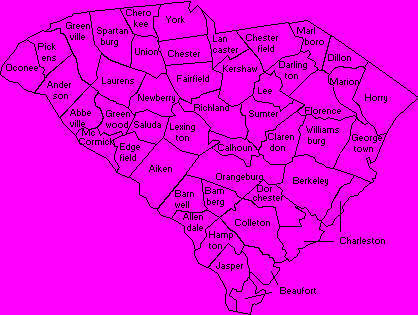 By time of the Civil War, there had to have existed four thousand or more African-Americans with the surname of Hunter because upwards of 400 young men enlisted in the Union army and navy using said surname. The bad news is that after the war, ex-confederate soldiers hunted down and murdered many of the ex-slaves who had dared to be free by enlisting in the great fight for human liberty. Indeed, many Hunter and other young men of African heritage did not father any offspring but the blood in their veins was the same an many family descendents living today with little or no knowledge as to their kith and kin from the past.